5 Years…
---
NOTICE: This website is being brought up to date this year (2014 – about time!. I rather hoped it would be finished but sadly it's not … so it… er.. will look a bit shite. Hopefully fixed by Monday  (2nd)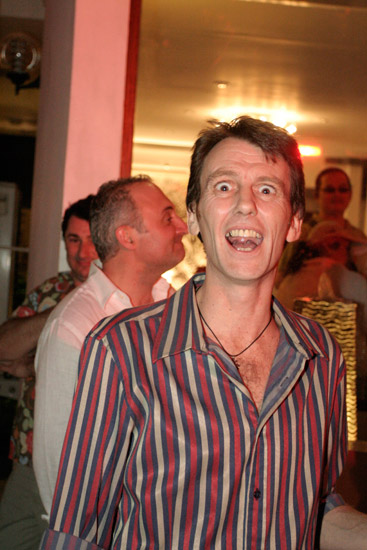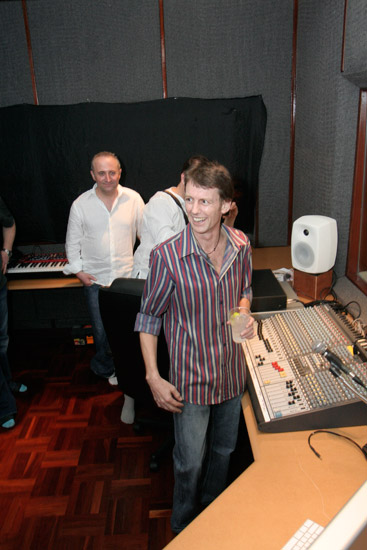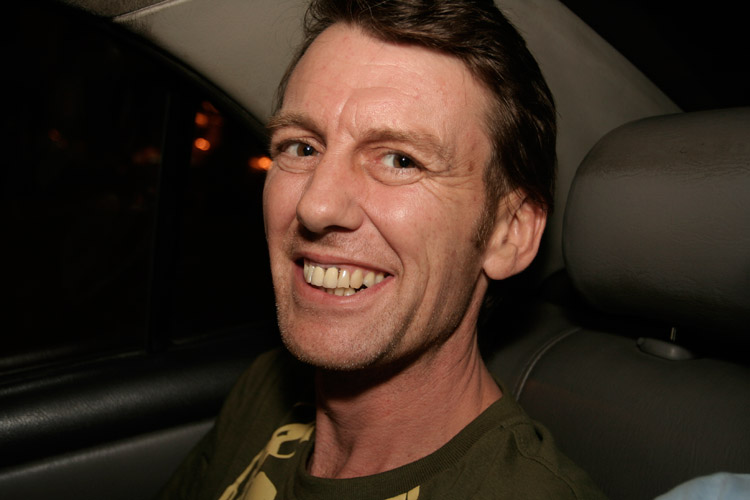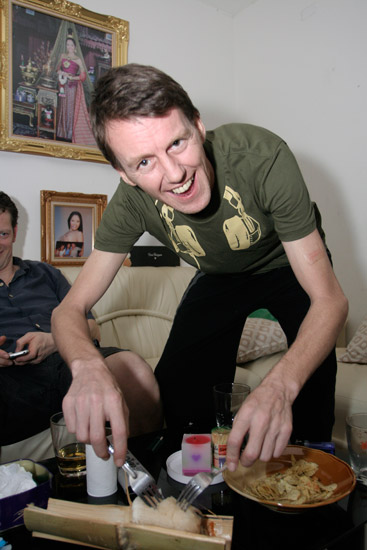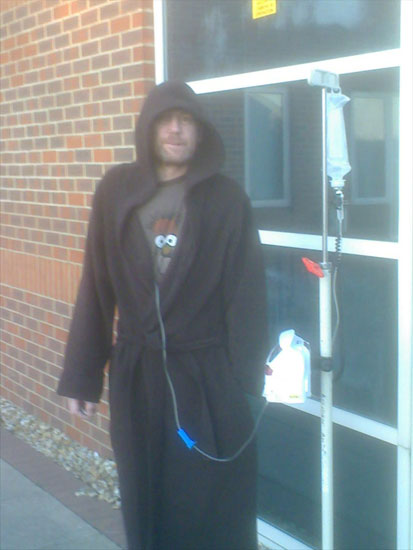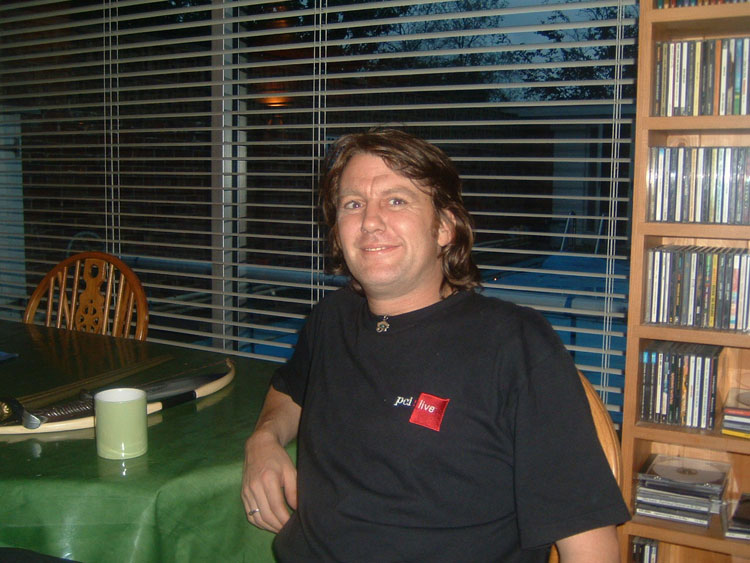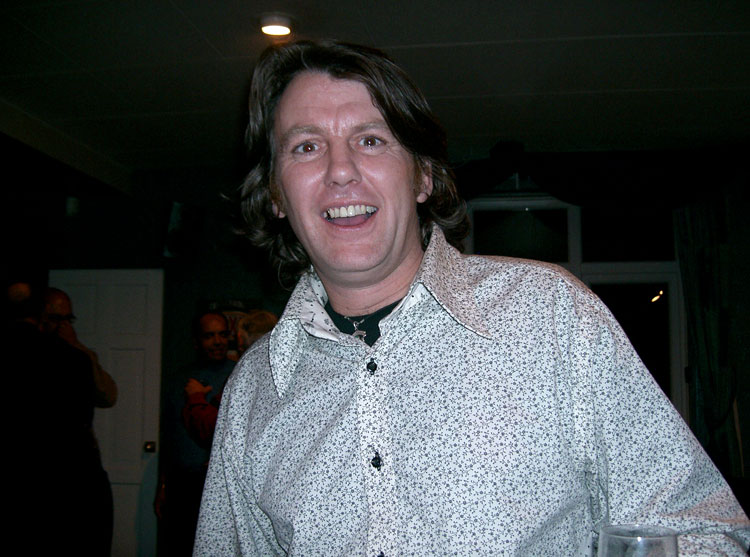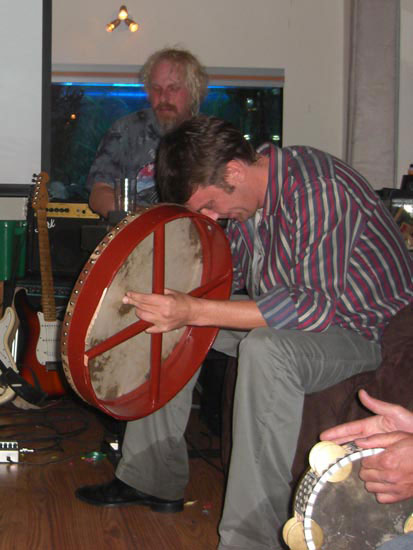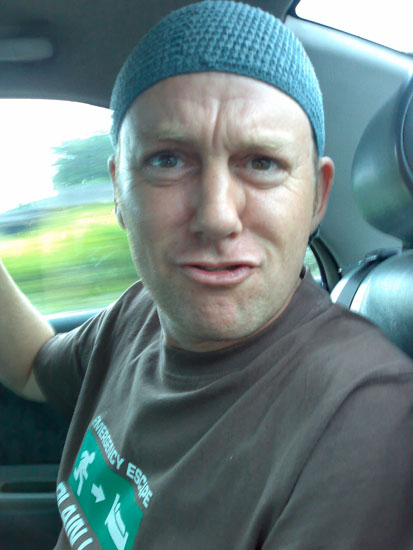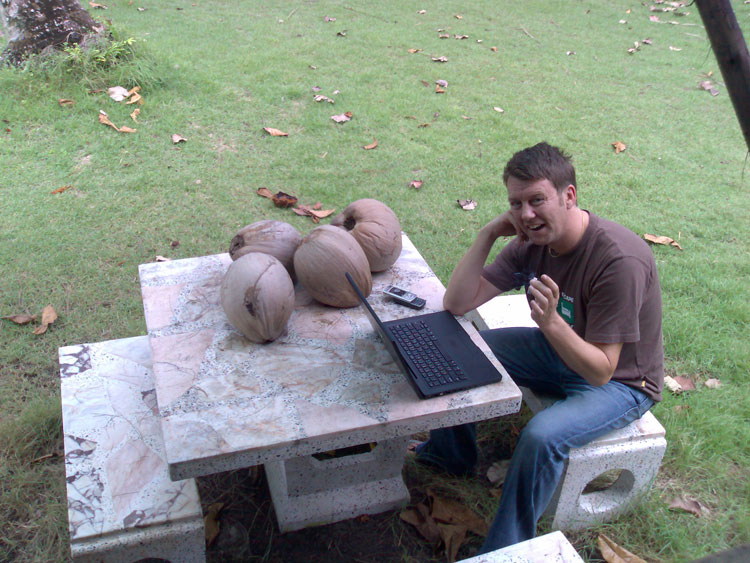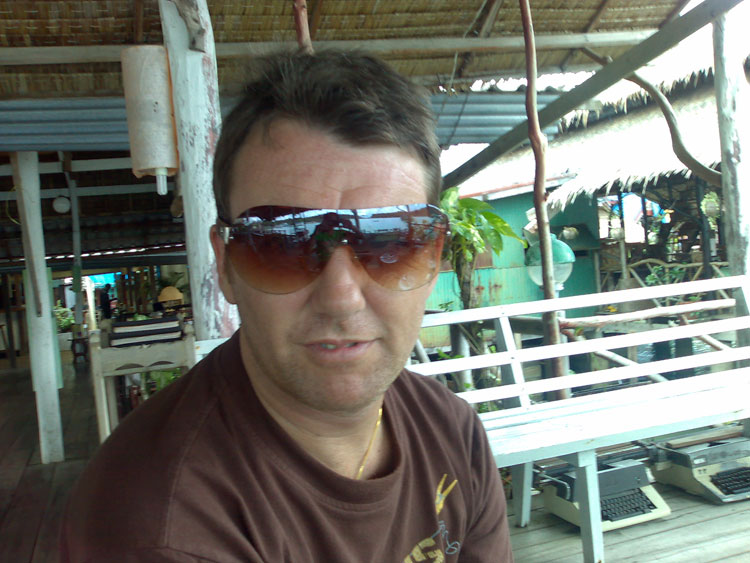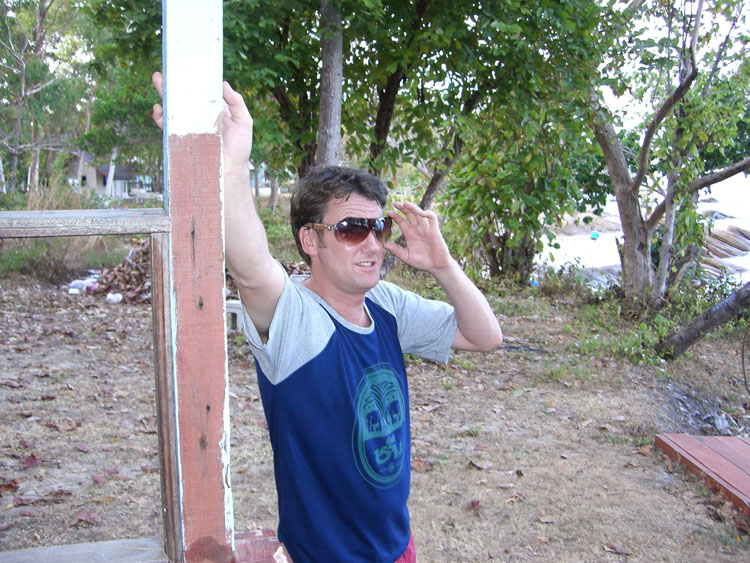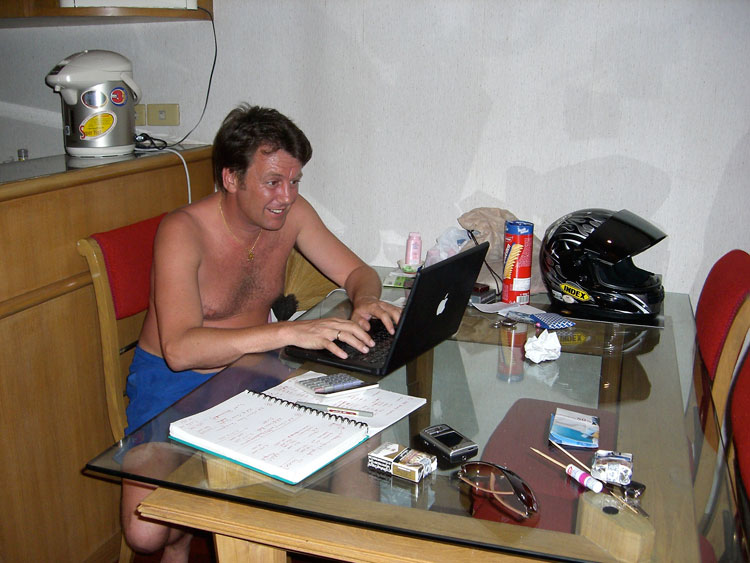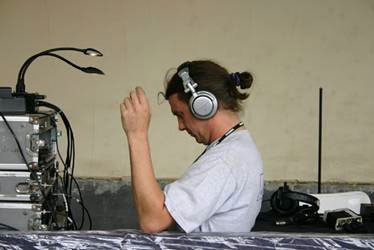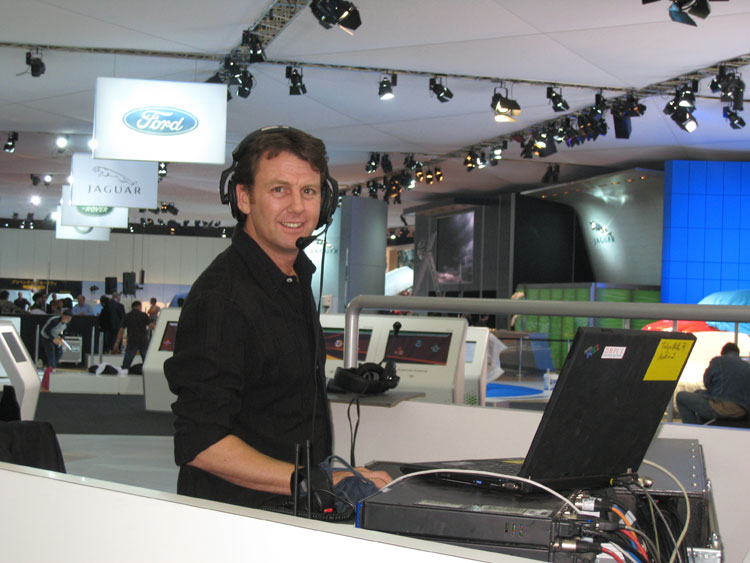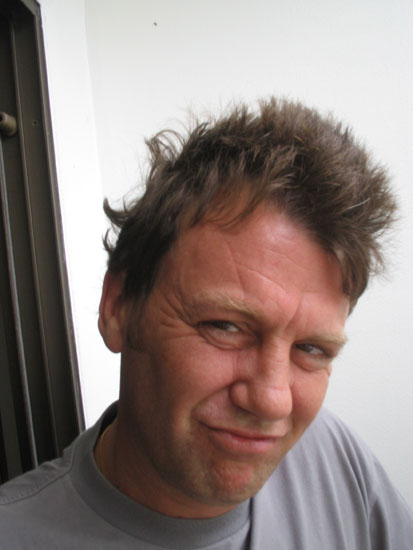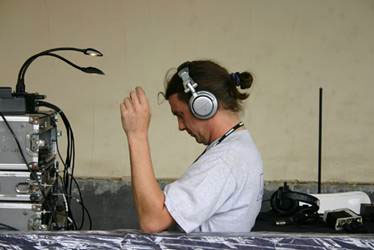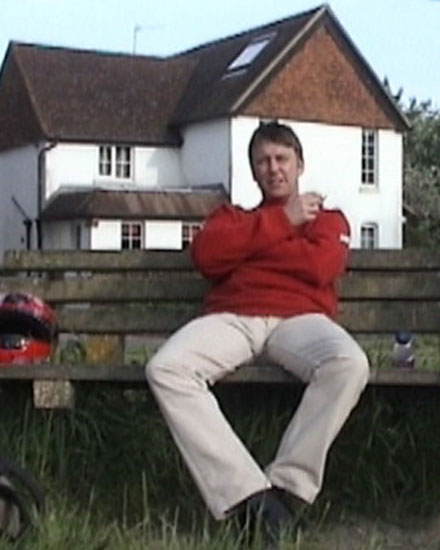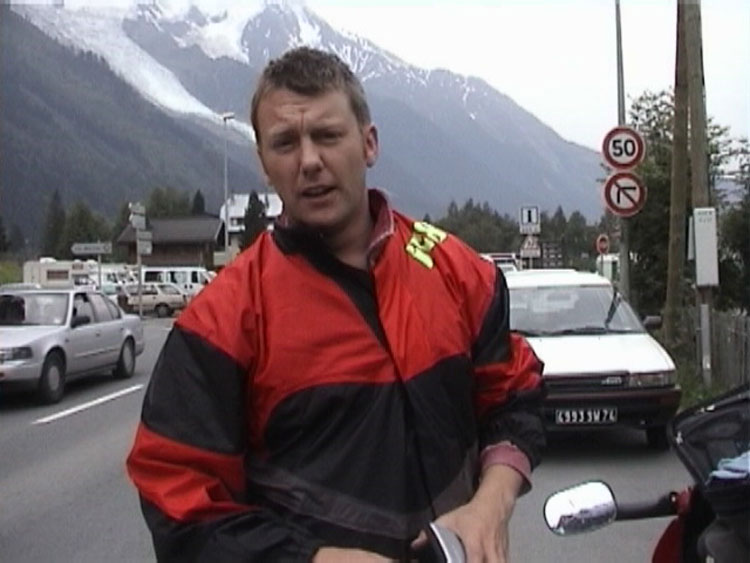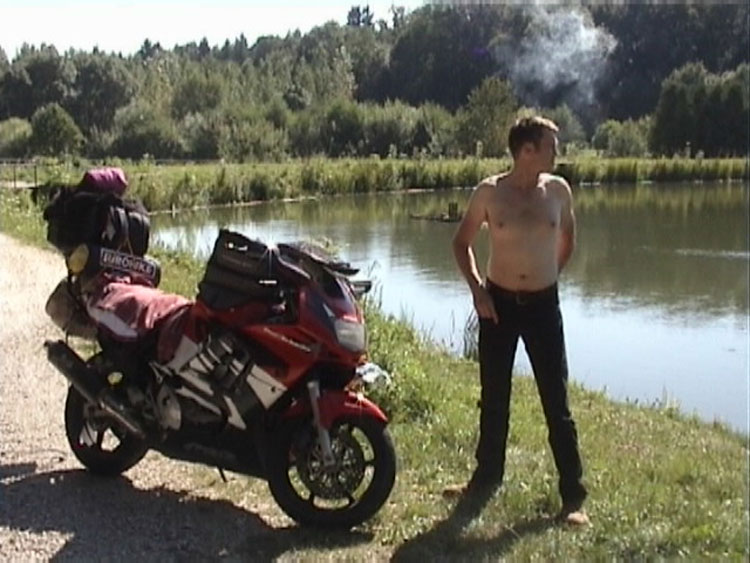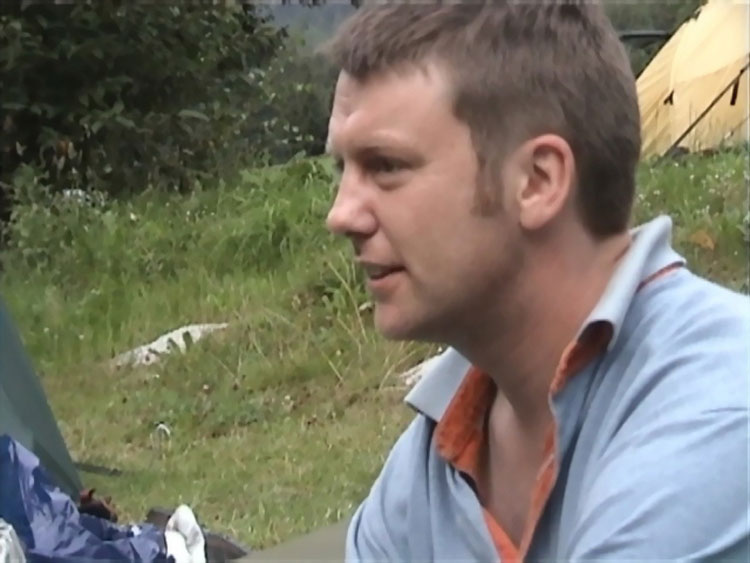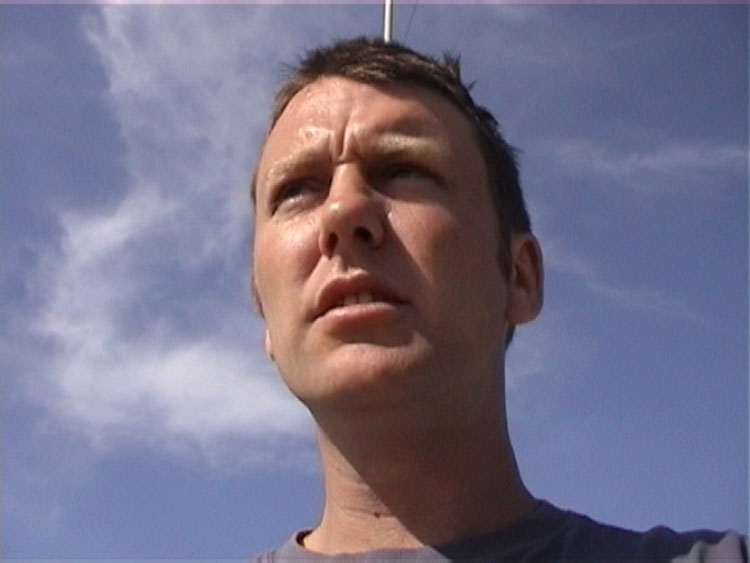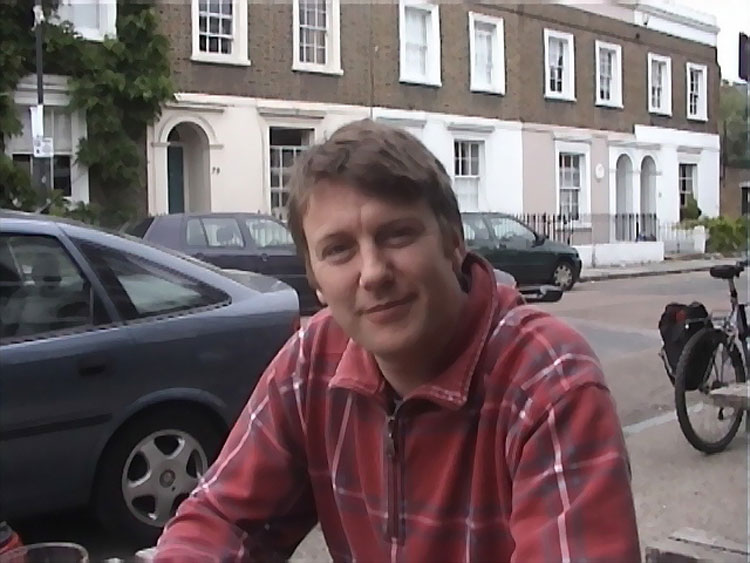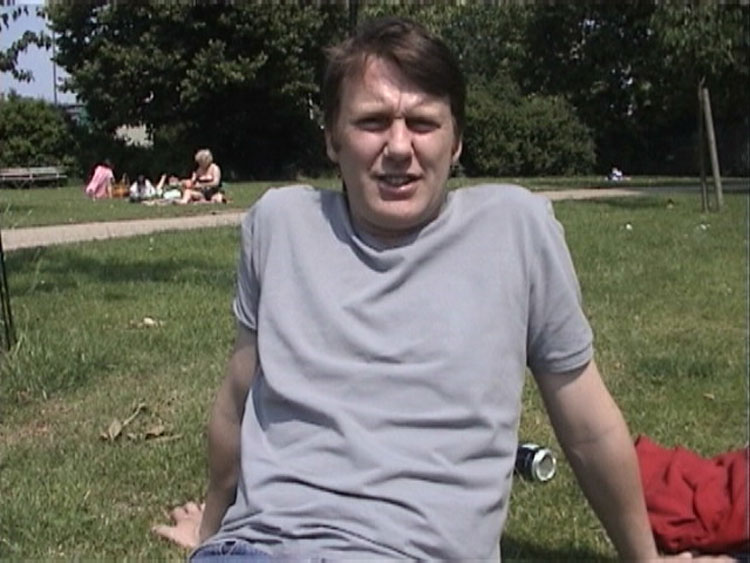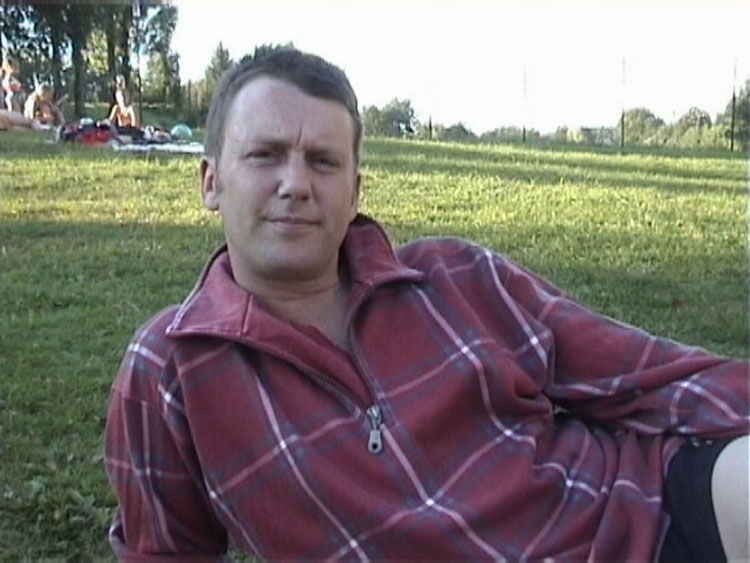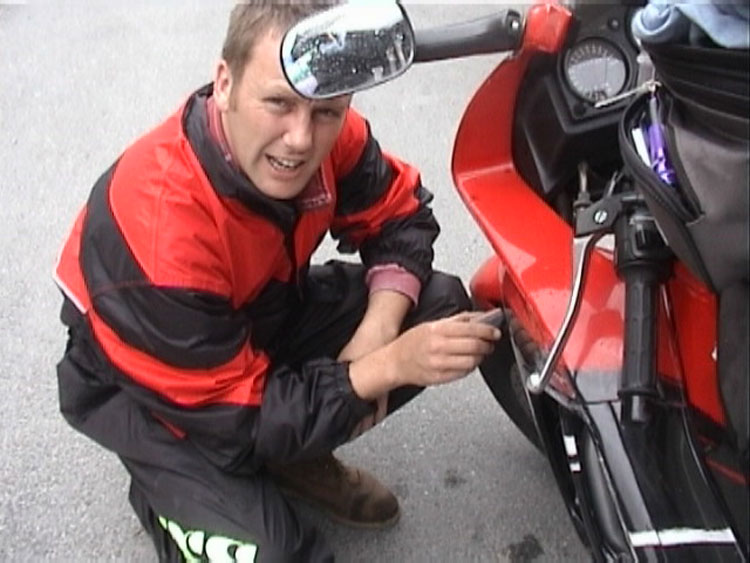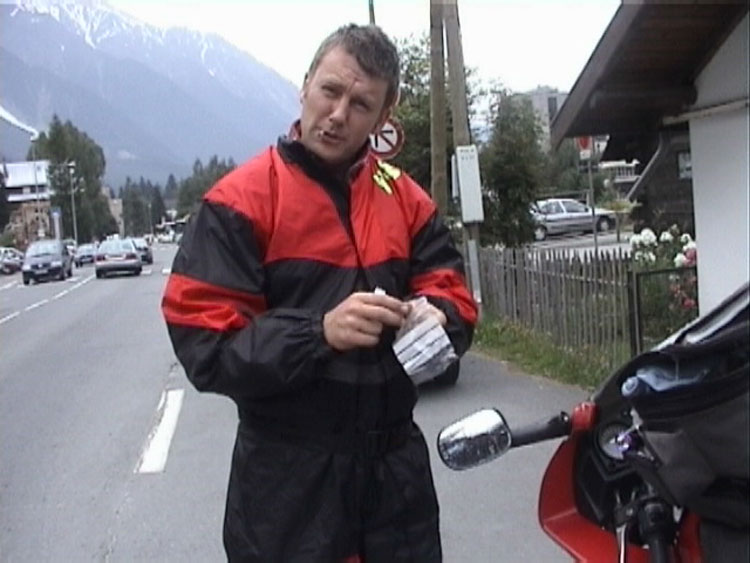 James A Eade
Sept 6th 1968- 1st June 2009
Some dream and dare to dream while wothers only hesitate, even when awake…
How can 5 years have passed since Jamie left?
I grew up with an older brother.
He helped me get the biggest 'Conkers' off the tree;
He allowed me into the hiding places built only for boys;
His charisma alone was enough to keep school bullies away.
My older brother fought becoming an adult.
He played with jobs like temporary diversions.
Awed, I watched him wretch his dreams into submission –
Become an adult –
Move to a land of sun, friends, warm seas and music.
Now I am older than my brother, which is confusing.
He didn't fight the cancer that took him, he raged at it.
Hushed, I watched as the man turned into a child again.
Throwing tantrums at life until the door opened and the man ran :-
Ran back to sun drenched beaches;
Ran back to friends and family thought lost;
Ran back to warm seas where he now swims in a blaze of colour;
Ran back to music –
Unimaginable, glorious, harmonies, beats and rhythms.
Now I am older than my older brother –
The hole he left in my heart is cauterised but will never heal.
Yet I still hope mine is a temporary post.
And that at some intangible happy, unhappy time,
I will be able to relinquish being the older/younger sister
And tag along behind my older brother
In a place where age is irrelevant anyway.
June 1st, 2014.
In memory of a son & brother – the Late, Great James Eade (1968- 2009).
---
– Select to Read Goodbye Jamie (2013)
---
– Select to read A Sister Without A Brother(2013)
---
– Select to read Goodbye Jamie (2012)
---
– Select to read Happy Birthdat (2010)
---
– Select to read One Year On…with video (2010)
– Read Birthday Lightning (2010)
---
– Goodbye – to the now Late, Great James Eade(2009)
---